Yin and Yang Yoga
The sacred path of yoga is a path of transformation, bringing deeper understandings about ourselves to live a life with consciousness and centered intentions.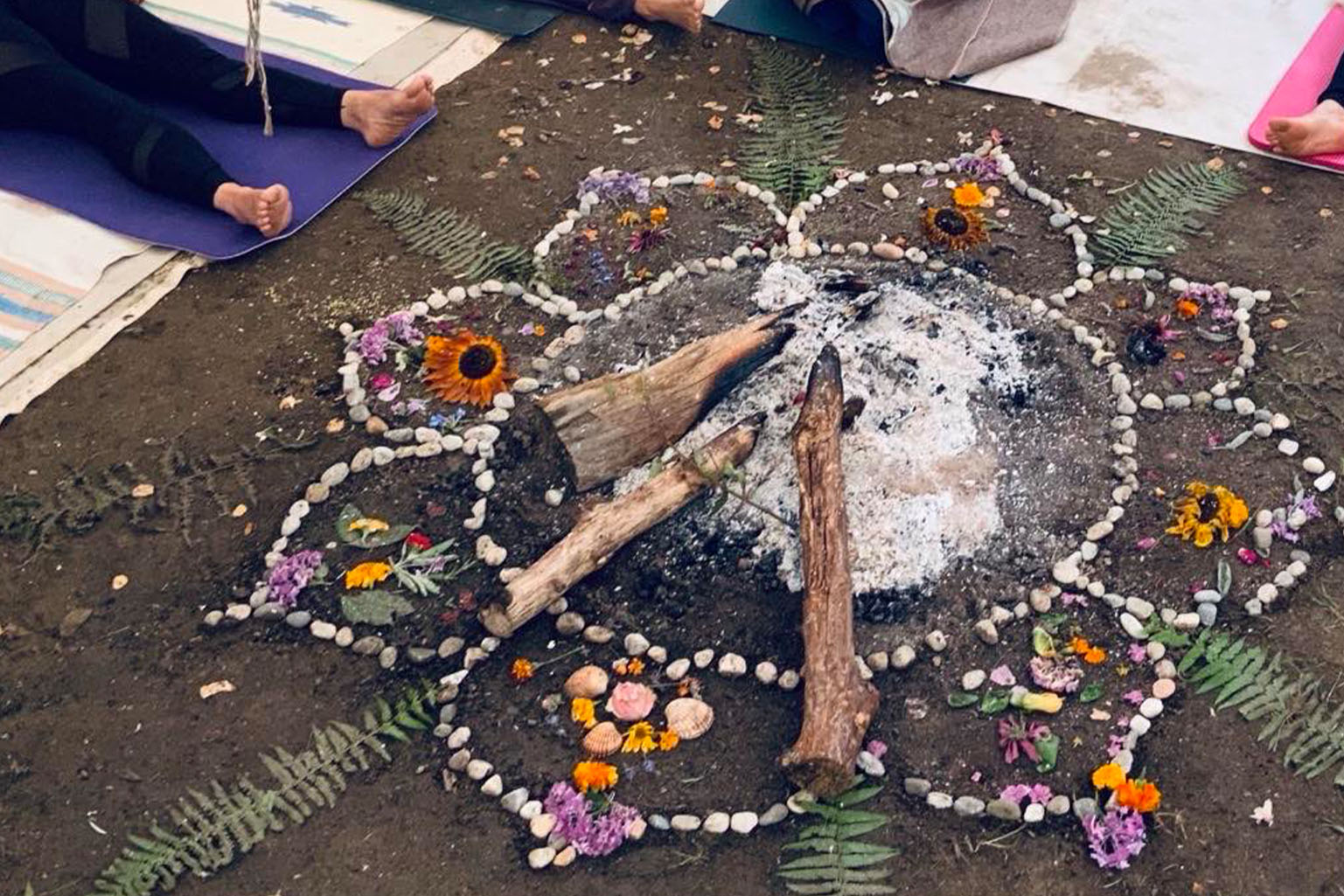 Yin Yoga
Yin Yoga is a ceremony inviting us to dive into a deep and transformative journey. It balances our feminine side by moving slowly, breathing and taking time to listen. The poses are held longer, allowing our connective tissues and muscles to deeply release and open. It is a powerful meditative practice where space is given to our physical and emotional being to be acknowledged and transformed through awareness.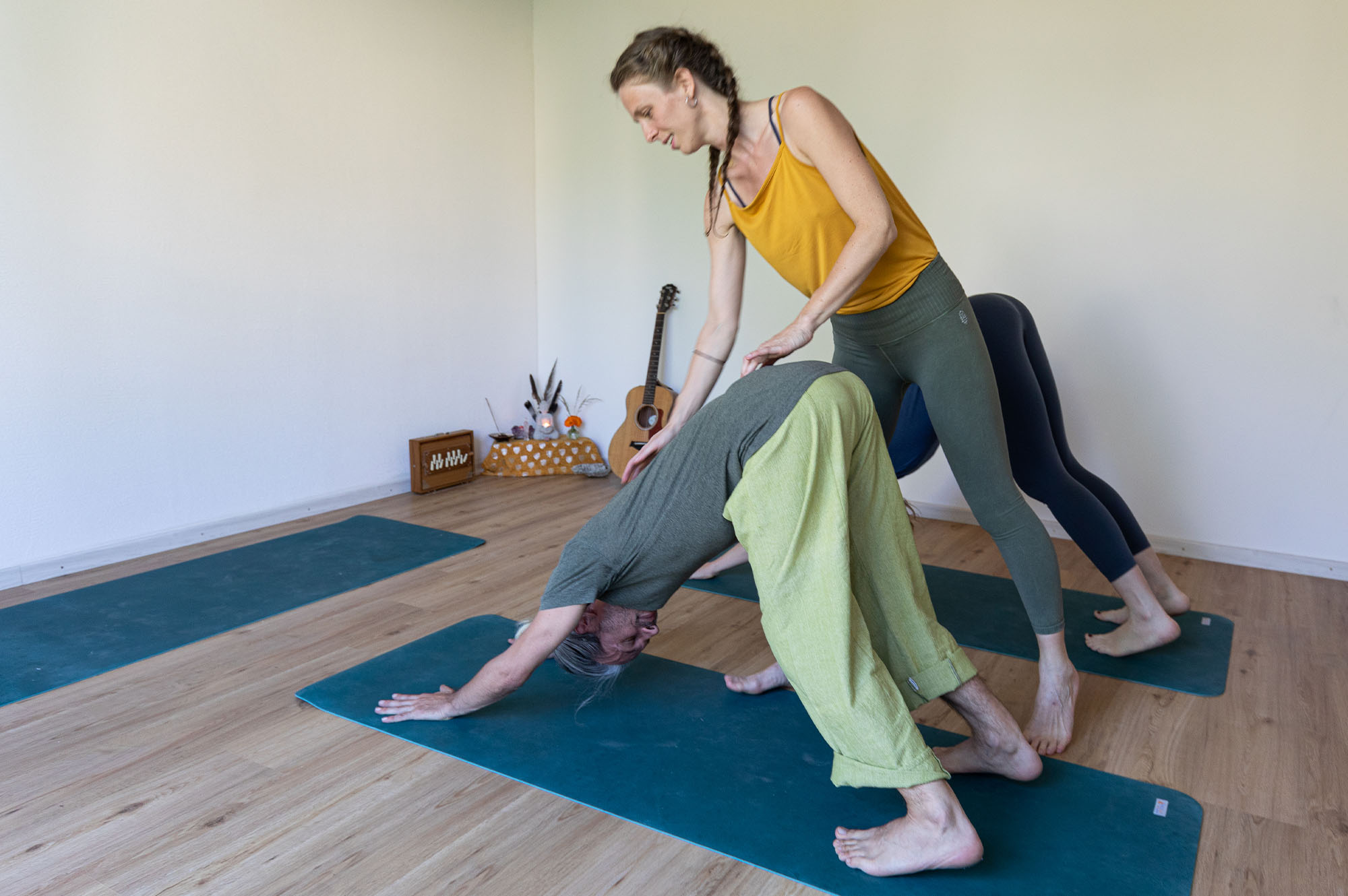 Yang Yoga
Yang Yoga is a precise and active practice where we travel in our being through yoga asanas, pranayama and meditation that will stimulate and rejuvenate our innate body wisdom and wellbeing. Coming from the Iyengar and Ashtanga tradition, I share a traditional asana class mixed with today's movement research. The use of resistance bands and various props are sometimes used to activate certain parts of the body.
Coming Soon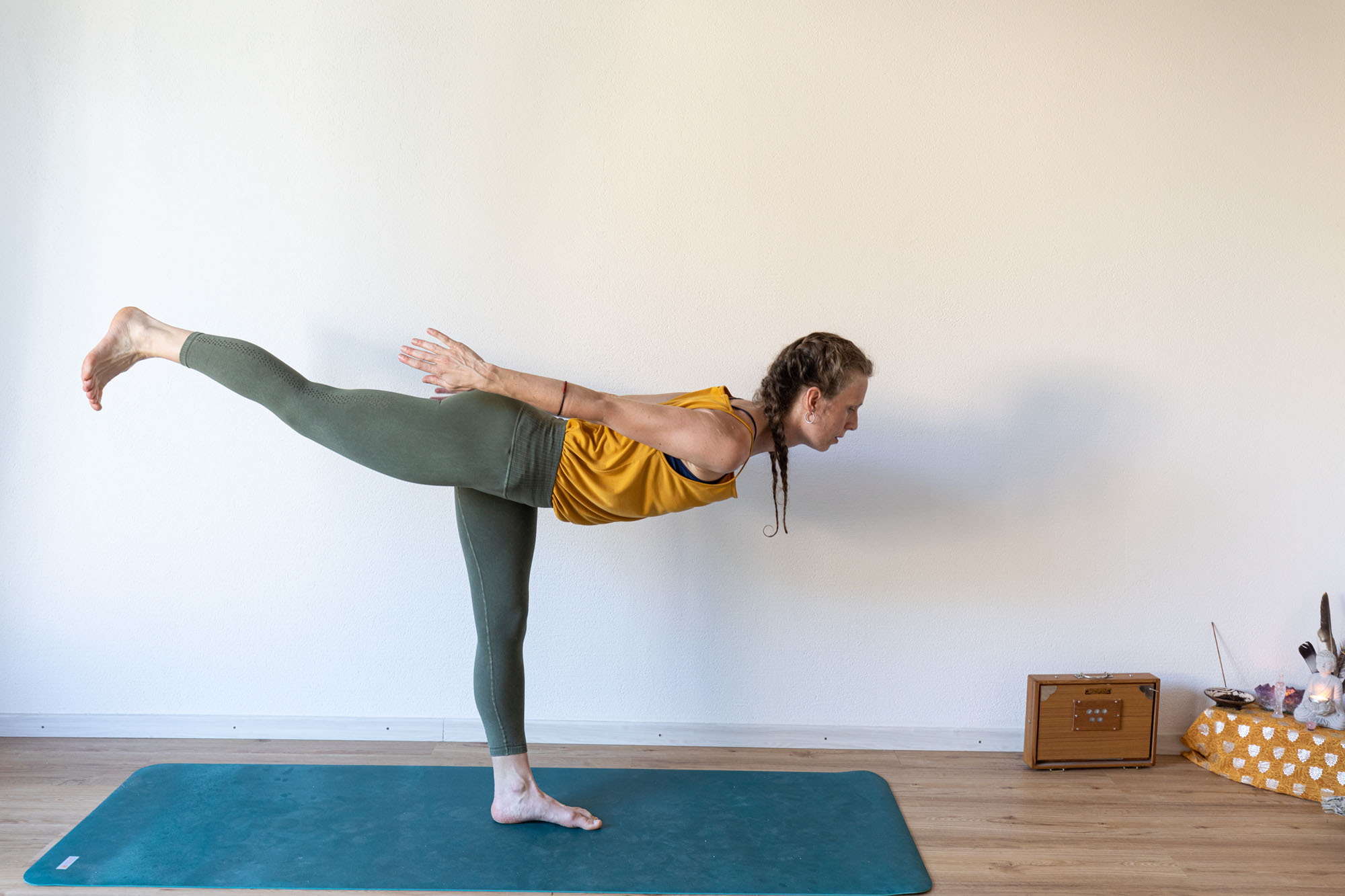 Private Yoga Class
Private classes are designed to meet your needs whether you are completely new to yoga, wanting to learn the basics, looking to improve or for building a steady regular practice.
What it's all about…
The term yoga is derived from the Sanskrit word 'yuj' meaning to unite, to connect; the union of the individual self with the higher self. Being an oral tradition, transmitted from master to disciple, we have no concrete proof of its origins. According to Patanjali, the goal of yoga is to master the mind. There are several styles of yoga, but the core idea of every style is mastering the mind through various physical postures (asanas), breath exercices (pranayamas), meditation, mantras, bandhas, mudras, …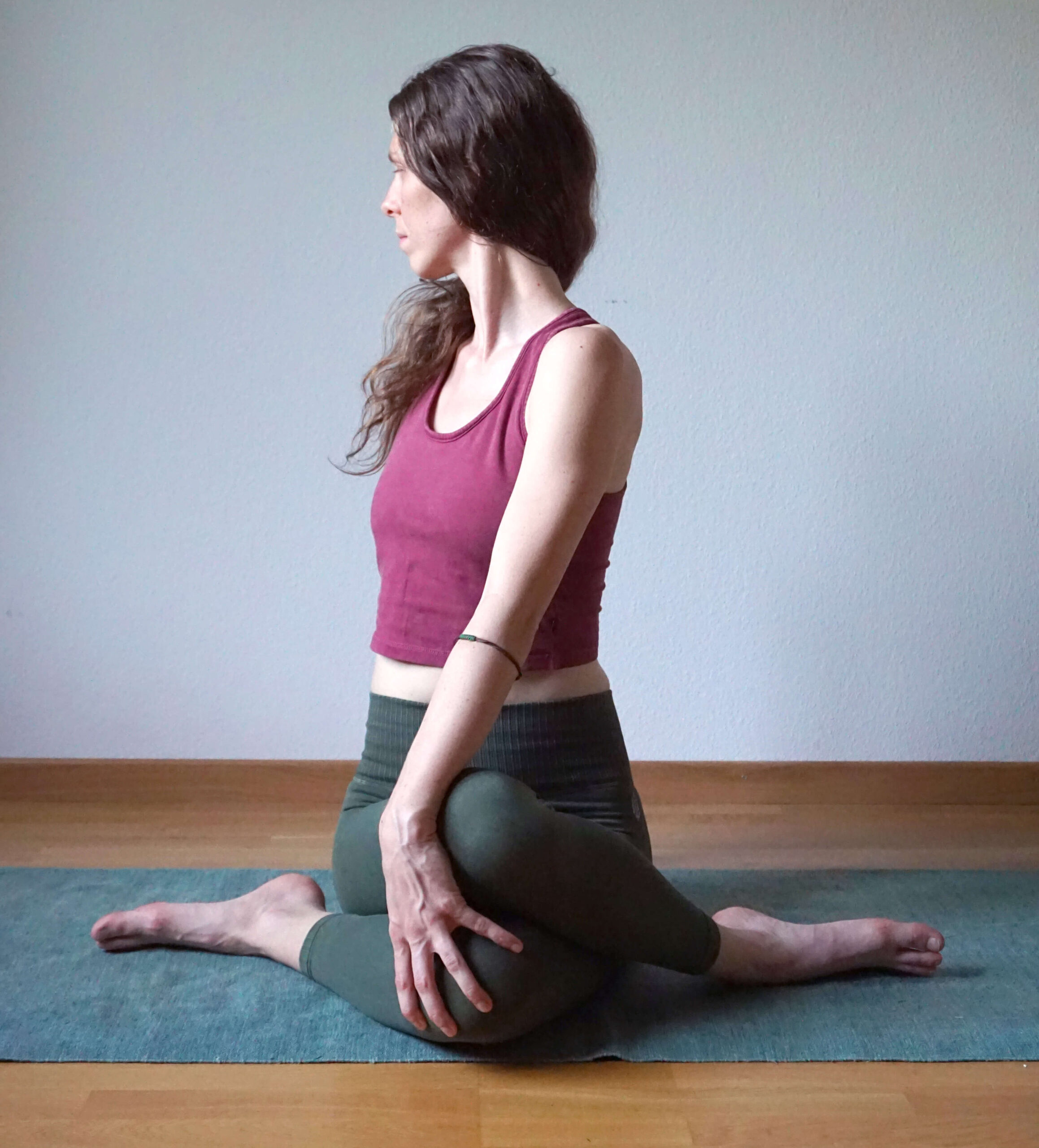 Yin Yoga Benefits
Open space for feelings and emotions
Stretch deep tissues, muscles, fascia
Moisturises joints and ligaments
Enhances softness and self love
Relaxation – Meditation
Yang Yoga Benefits
Builds up physical strength
Calms the mind
Enhances overall body awareness
Alleviates pain
Relaxation – Meditation