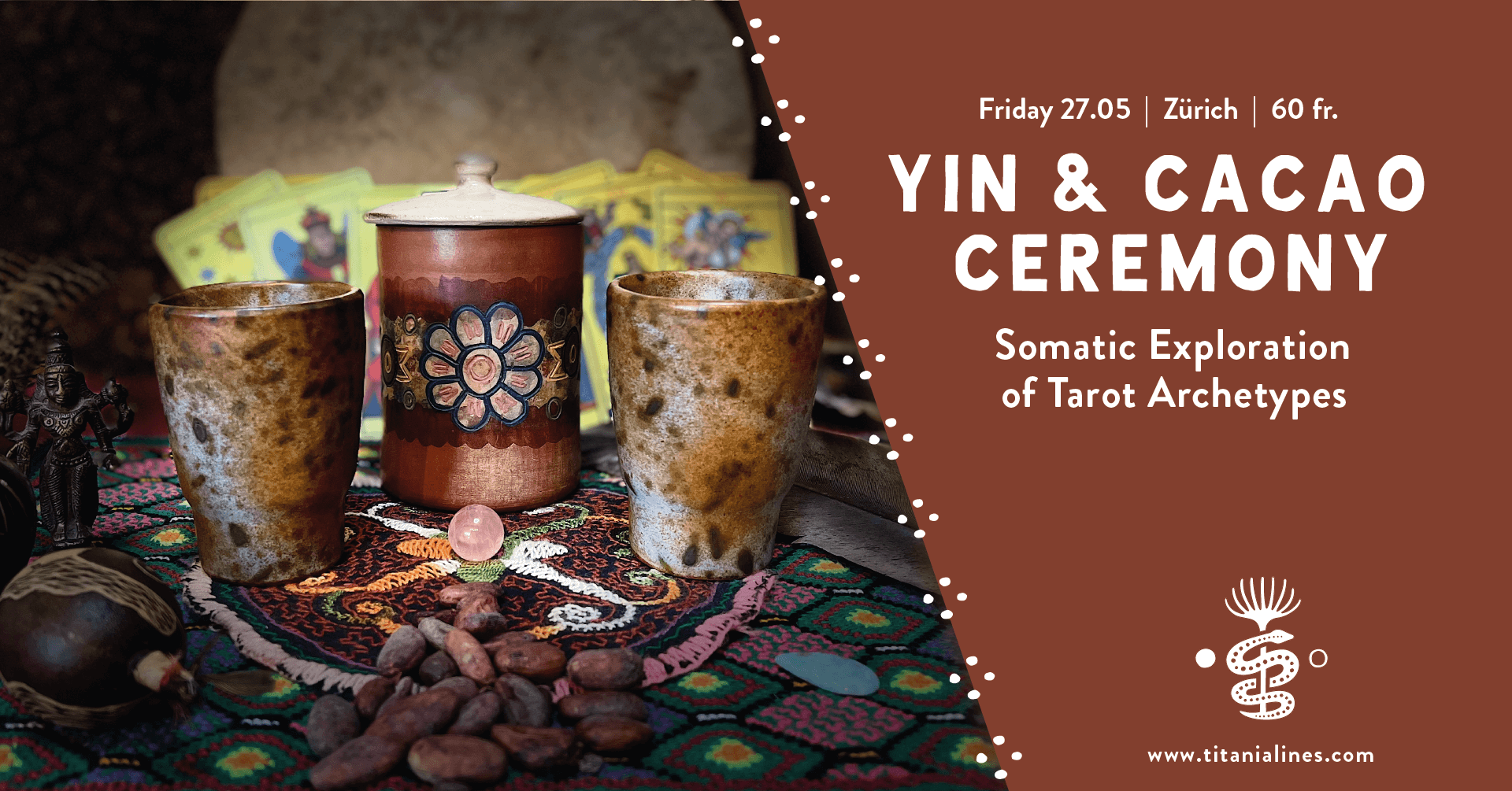 YIN YOGA & CACAO CEREMONY
Somatic Exploration of Tarot Archetypes
A space to gather our emotions & intentions and enter a new cycle under the guidance of Mama Cacao and the ancient Wisdom of the Tarot de Marseille.
We start with a Cacao Ceremony, calling our hearts and whole being to soften, supported by a deep restorative Yin Yoga sequence. We will explore through our bodies a few of the ancient Archetypes of the Tarot de Marseille, precious tool to bring clarity and depth to our mystical life cycles.
Everybody is warmly welcome.
Friday 27th of Mai | 6:30pm to 9pm | 60 fr.
♥ Ceremonial Cacao
♥ Medicine Songs
♥ Guided Meditation
♥ Yin Yoga
♥ Integrative Sharing
♥ Lot's of Love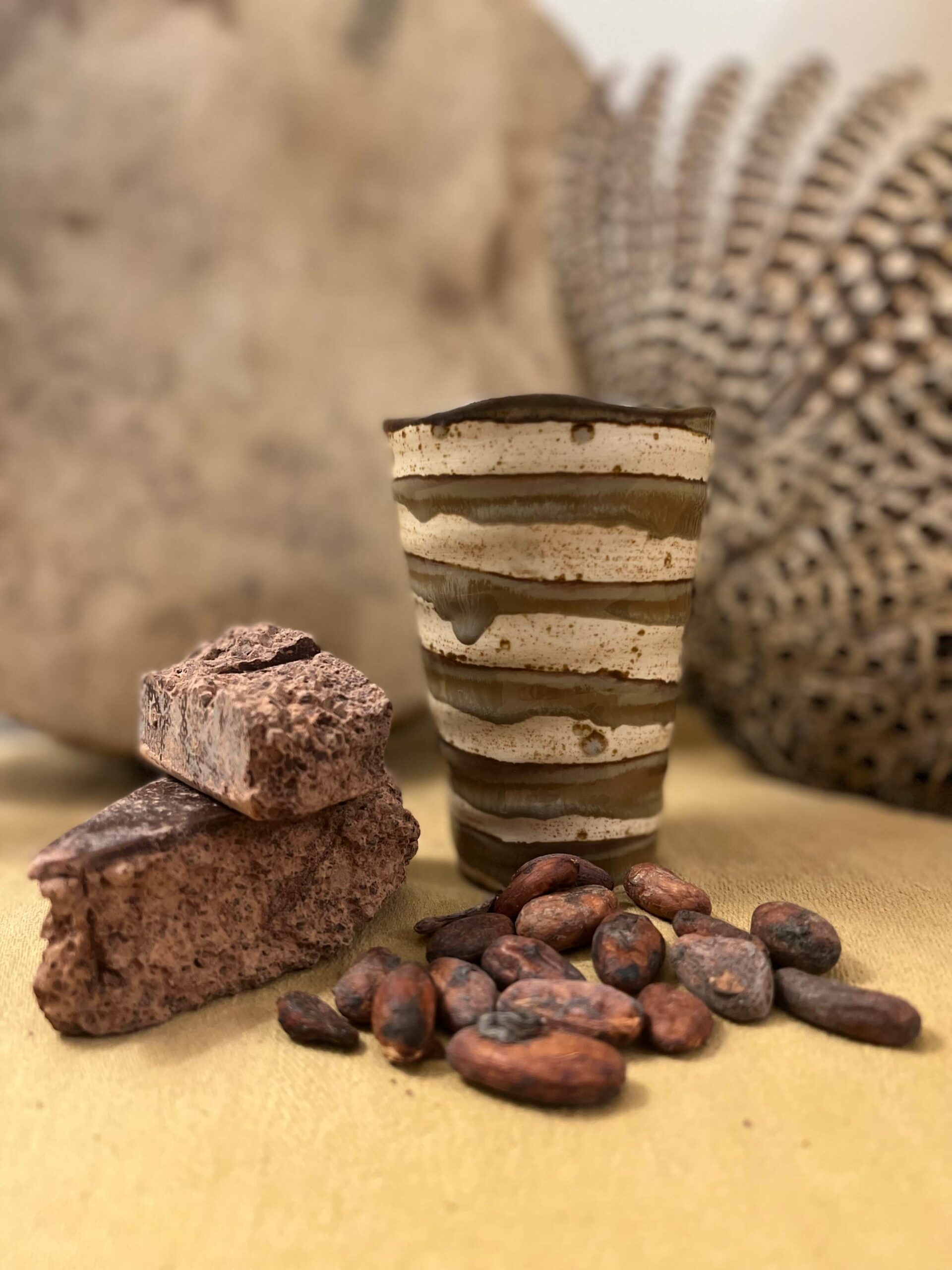 ♥♥♥  Spaces are limited  ♥♥♥
Write me to book your spot:
hi@titanialines.com | 076 493 96 64
Rock'n'Well
Lessingstrasse 11
8002 Zürich