Classical Oil Massage
Relieves muscles tension and soothes your nervous system. High quality organic almond oil is used with essential oils of your choice to activate your desire result.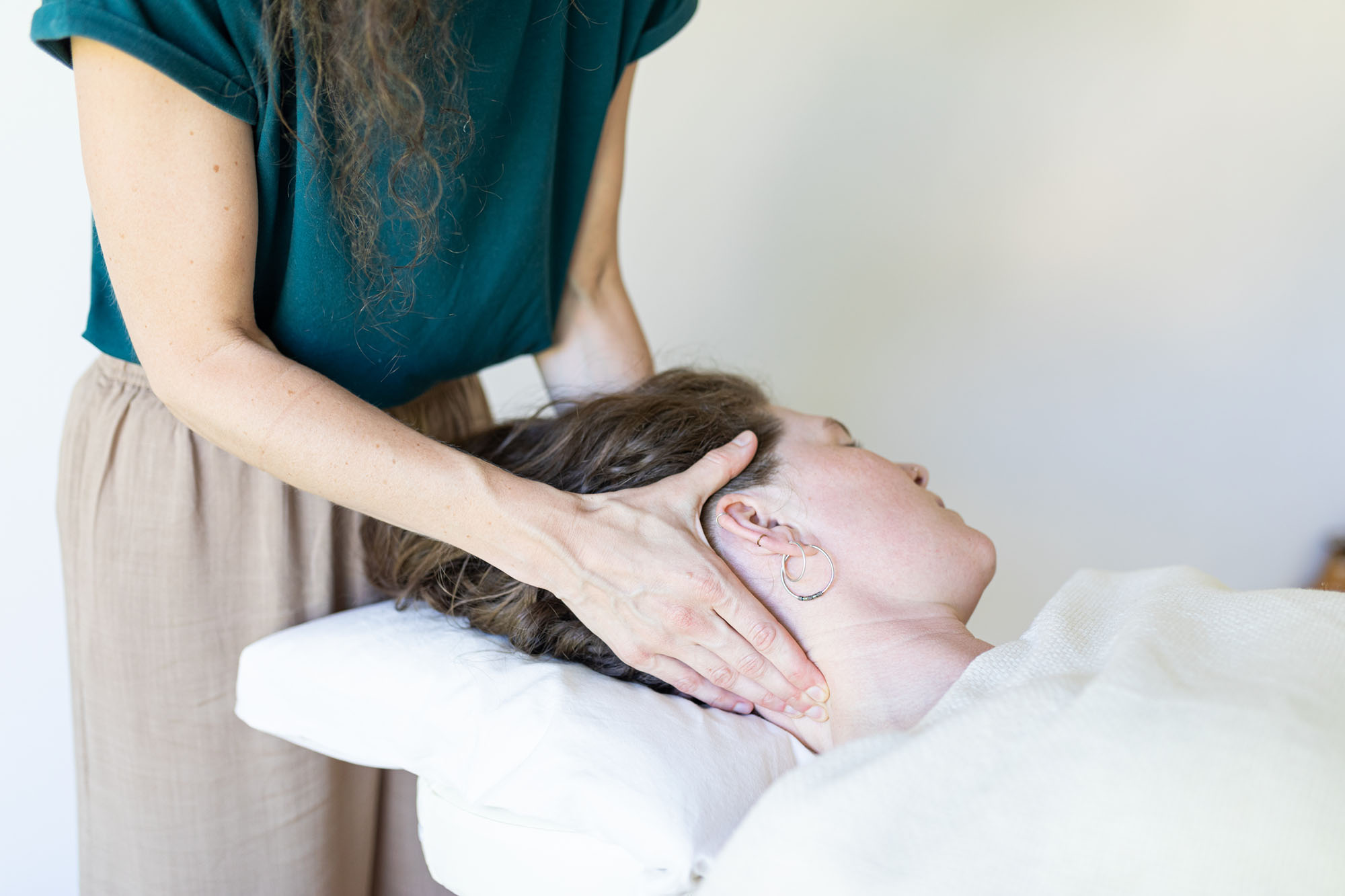 Classical Oil Massage
Personalized according to your needs, you have the choice between a whole-body massage or just specific body parts. It can be relaxing, energizing, with focus on boosting your immunity or a naturally painkiller using the Triggerpoint technique.
30min – 75 CHF | 60min – 120 CHF | 90min – 165 CHF 
Book Now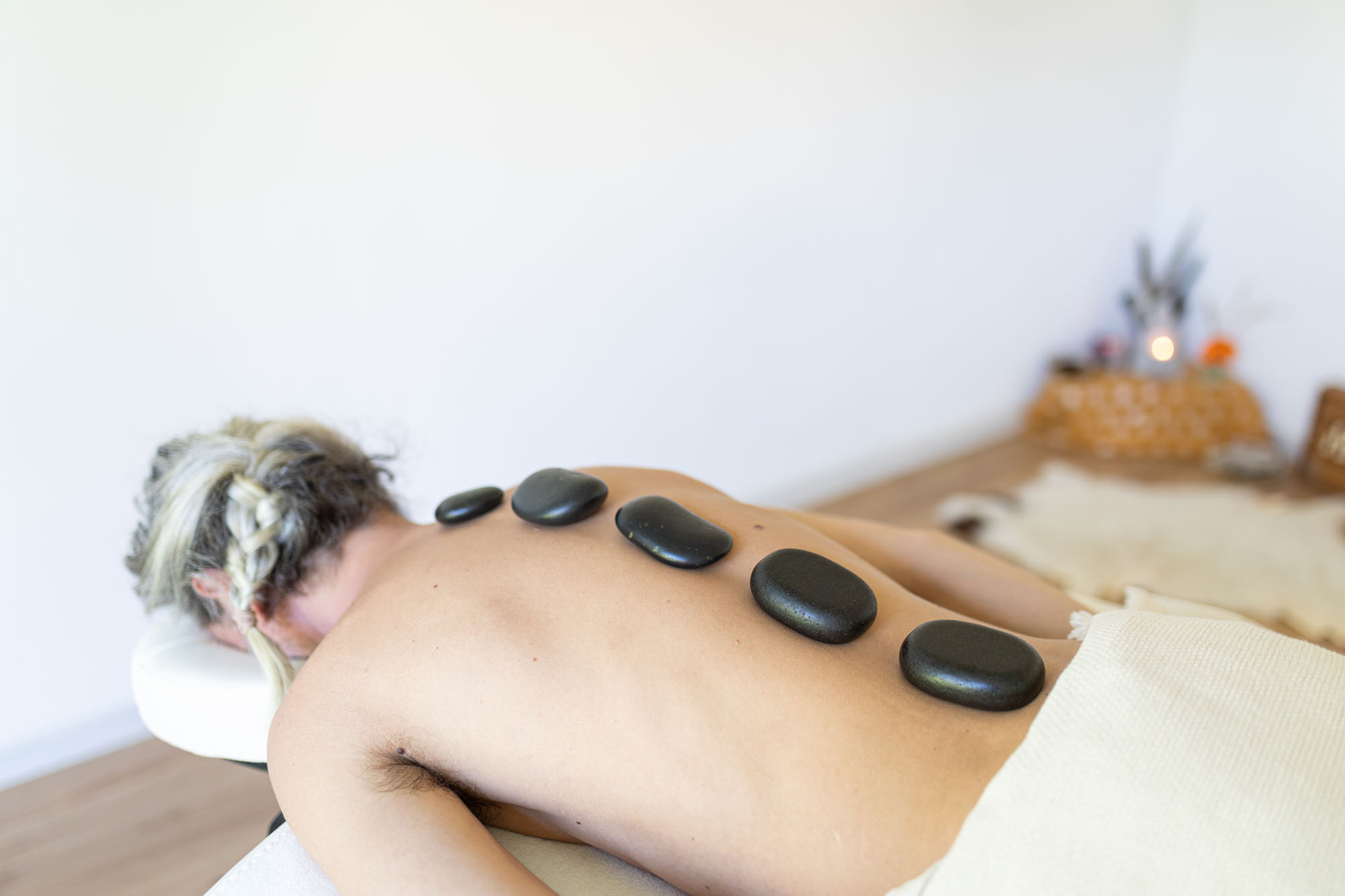 Hot Stone Massage
The whole body is massaged with hot stones to deeply relax your muscles, nervous system and unwind from an active life. Bringing warmth and softness into your being, it will leave you with a deep sense of relaxation, clear mind and overall wellbeing.
60min – 120 CHF | 90min – 165 CHF 
What it's all about…
Classical oil massage was developed by Peter Ling in the 19th  century in Sweden. Its foundation is based on physiology and the understanding of western anatomy. Various techniques are used depending on the intention of the treatment. It can have gentle and slow strokes, pressing, kneading or can be intense and rigorous depending on the objective. You will feel deeply relaxed and rejuvenated.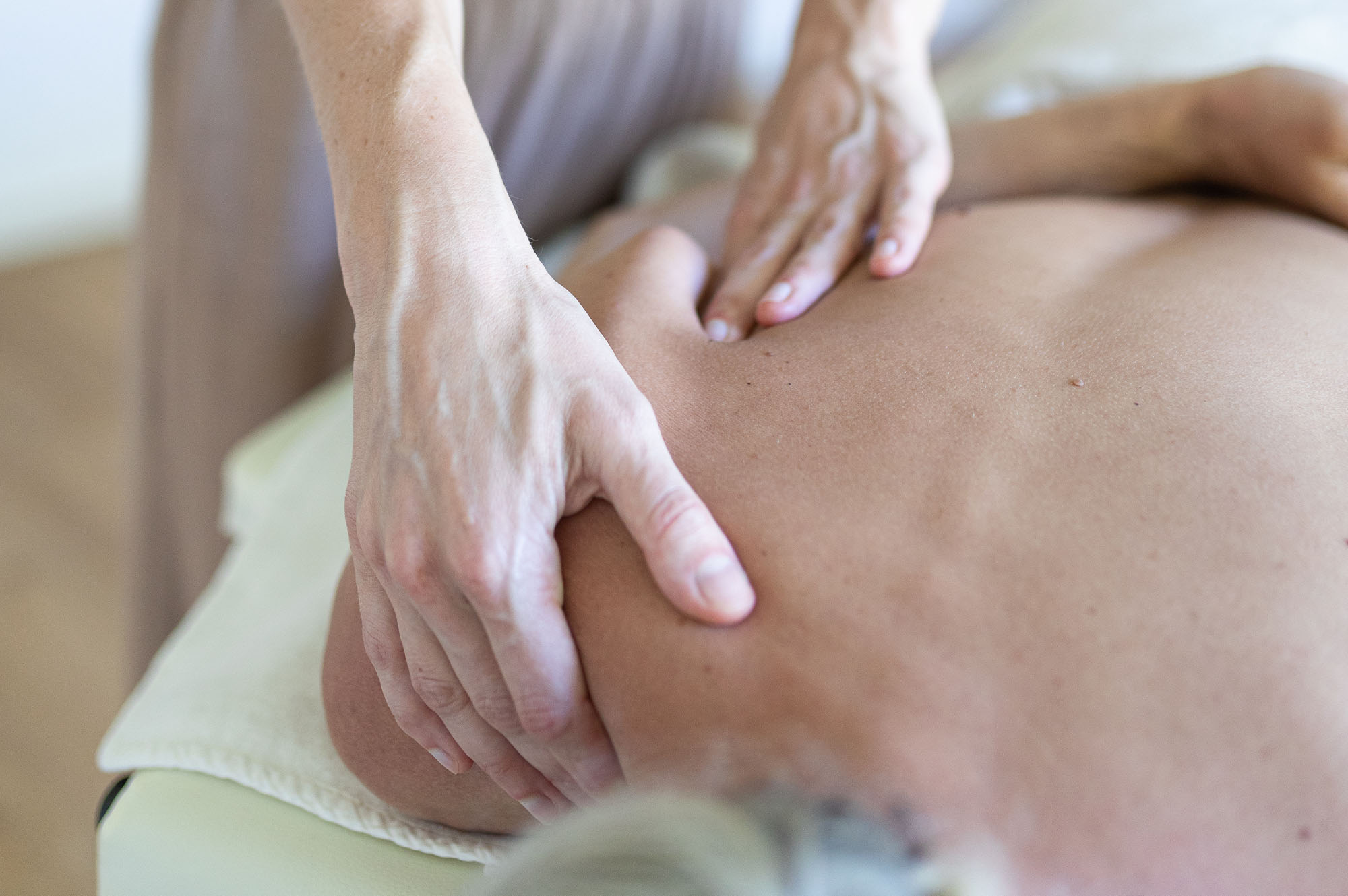 Benefits
Helps chronic pain issues
Relaxes the nervous system
Relief from pain and stiffness
Improves circulation of fluids
Boost immune system and eliminate toxins
Smooth and youthful skin
Increases energy & general metabolism functions.
Helps digestion, respiration