About me
"When I let go of what I am, I become what I might be."
Lao Tzu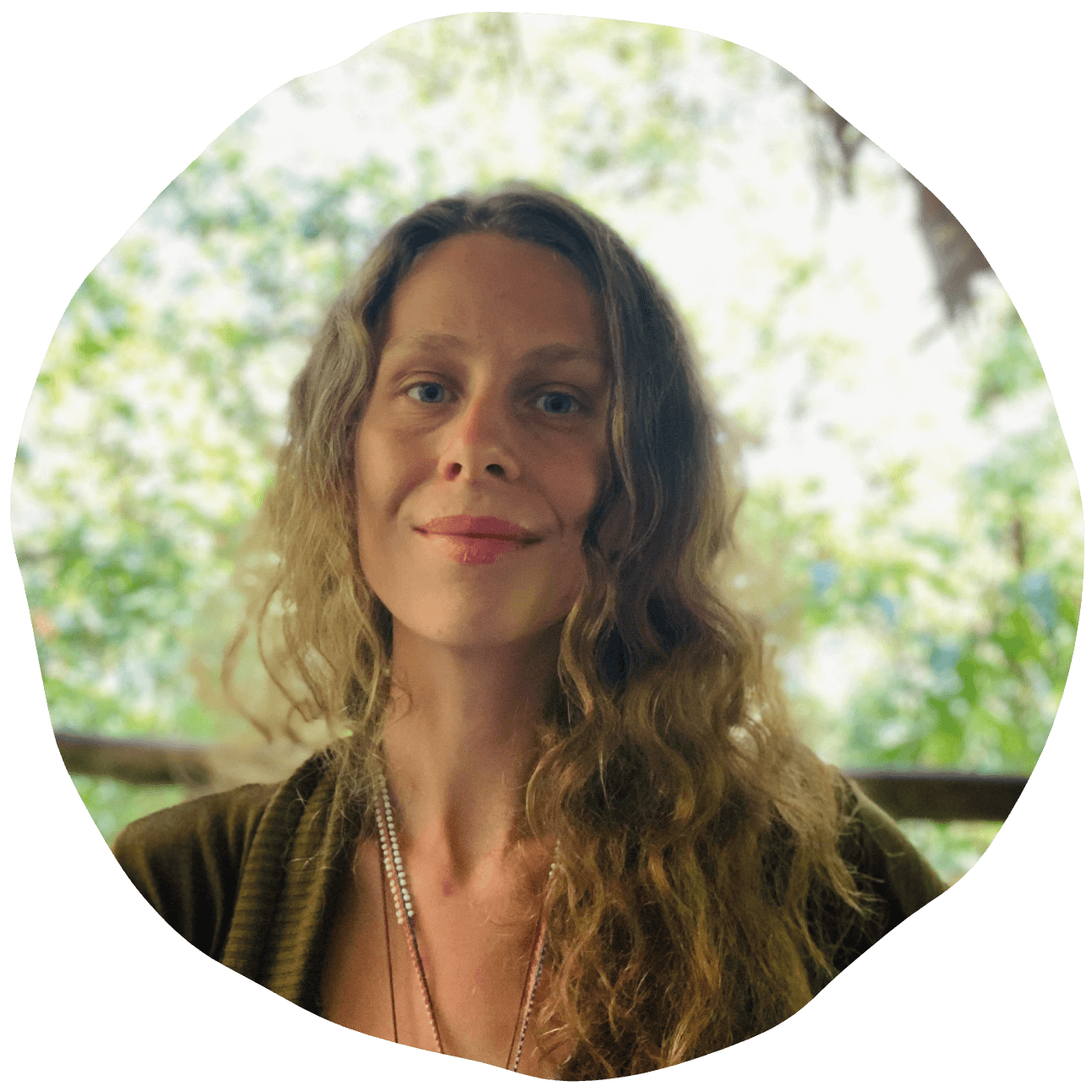 Hello
My name is Titania Lines, I am a pathfinder, artist, song weaver and energy alchemist.
Born in an international family, I traveled around the globe since a very young age. This triggered my curiosity for ancient practices of self-development, arts and the power of healing sounds. I later studied visual arts to finally enter the realms of yoga, massage and ancient healing practices. Following this path now for more than 10 years, I am here to share the teachings I have received for my own healing and assist you to restore your embodied wisdom and innate potential.
In love with the medicine of nature and our raw self, the one we find when we deeply let go, it is my honor and duty to protect and nourish a deeper connection with this space in and around each one of us.
Trainings and Experiences
2022 – 2020
Thai Yoga Massage, Stillness & Precision – Siawasch Peyman
Reiki Level 1 & 2 – Meggan Ellman, Peru
Warmi Tinquy: Grandmothers gathering & wisdom sharing, Peru
The rite of the Womb and Womb Blessing facilitator – Hetty Driessen, Peru
Munay-Ki, Journey of transformation rites Initiator – Hetty Driessen, Peru
Thai Yoga Massage, Intuitive Journey through the chakras – Siawasch Peyman
Voice exploration through Carnatic Chanting – Raphaelle Brochet
Yoni Walk, Feminine wisdom – Kerry & Katjalisa
Basic Thai Yoga Massage  – Krishnataki, Sunshine House
Yin Yoga 60h certified – Betty Papadopoulou, sunshine House
2019
Classical, Hot Stone, Immunity Booster, Triggerpoint, Sportmassage – Hidden Oasis, Switzerland
Classical Massage – Bodycontact, Switzerland
Basic DNA Thetahealing Training – Malin Schell, Switzerland
Doula Workshop – Boahoranascer, Switzerland
Thai Yoga massage Level 1 – Ivan Medici, Italy
2018
Ashtanga Mysore practice – until Today
Experiential Anatomy for yoga teachers – Judith H. Lasater
Yoga for Back Care – Judith H. Lasater
2017 – 2014
Thai Yoga massage Deepening – Jens Sterz, Switzerland
Thai Yoga Massage Level 1 & 2 – Ivan Medici, Italy
Kids Yoga Teacher Training – Yogabeez, London
2013 – 2009
Shamanic healing practices, until Today – Europe, Brazil, Peru
Various Yoga Workshops, until Today (Parvinder Singh, Rita Keller, Eyal Shifroni, Willy Bok, Daniel Rougier, Francois Raoult, Viviane Gutlerner)
200h Yoga Teacher Training – Open Sky Yoga, Brussels
Iyengar Yoga practice, until Today – Belgium, Greece, Switzerland