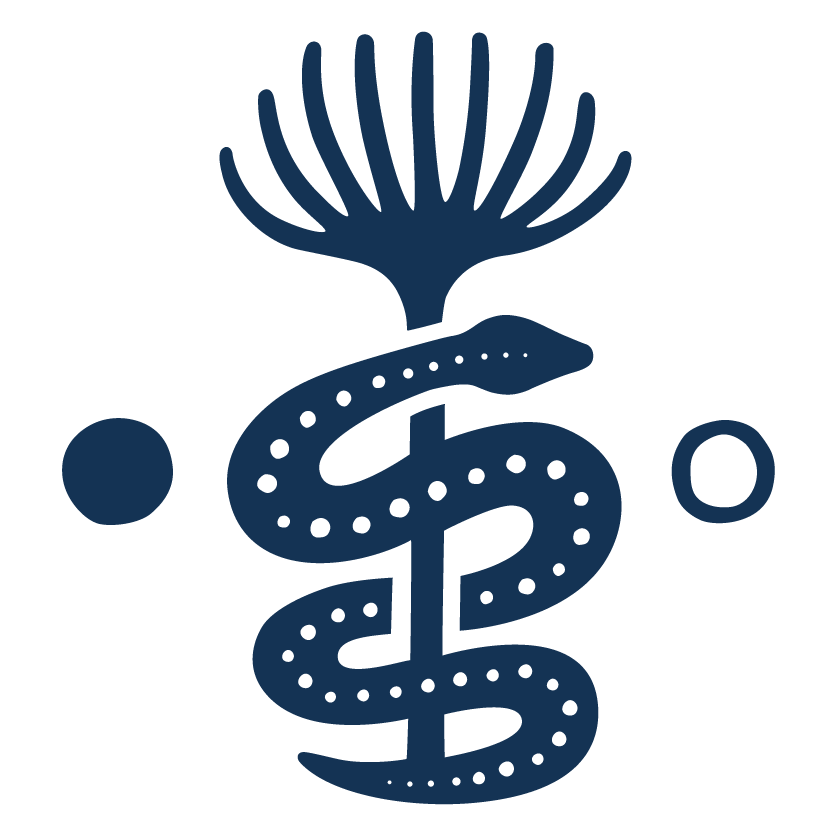 Welcome
My offerings are based on the alchemy of Massage, Yoga and Circles gatherings.
Connecting to our embodied wisdom and releasing what does not serve us anymore.
"Those who flow as life flows, know they need no other force"
Lao Tzu
"Titania has a very gentle and at the same time strong way to touch. She feels exactly the points and areas that needs to release… I could fully trust Titania and let me fall into a deep relaxation. Each of her moves and touches are done with security and clarity, so that it was easy for me to let go and feel deep openings in each positions. After the massage I felt super relaxed and in a way re-aligned. I can highly recommend any massage with Titania, it is a gift to be touched by her hands."
Sarah Pixner
Montessori Teacher
"Finally there is Thai yoga massage in Zürich! It was super relaxing and just what I needed after a tough week at work. Titania is very professional, sensitive and the atmosphere is pleasant. Thank you very much Titania! "
Claudia Vögelin
Pilates Instructor
"I had a 90 minute Thai Yoga Massage with Titania and it was magic! She brought me in another universe… after the massage I felt so much lighter which was awesome and I had a very deep night's sleep. Titania is a very caring and professional person, she offers her full attention, love and light. The place was set beautifully and very welcoming. I consulted her after a knee accident and even if it was the first time, I could immediately feel safe in the space she was holding. The massage was releasing and I especially loved the healing sounds she integrated with her voice and instruments. I highly recommend Titania!
Nathalie Fisher
Yoga Teacher
«One of the best massages I've ever had in Zürich… A warm welcome and a very pleasant atmosphere. I felt good in all ways. »
Laura Sommerhalden